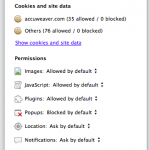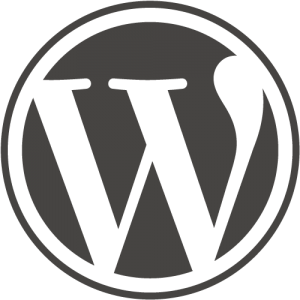 I was setting up a temporary WordPress site for a client as a placeholder for their business. All they wanted was their logo, a link to an existing product page, and a message about the site being under construction.
Since they were going to have some design ready shortly, I set them up with a WordPress site, and found a simple theme (Decode by Scott Smith) that their logo would work with.
The owner then told me she wanted to see the site running with SSL (aka HTTPS), so I grabbed a certificate and installed it.